We can be found at various exhibitions and trade shows across Canada.
Don't miss one of our events!
Come and visit us at our events & trade shows!


Participant at these events

May 10, 2019 - Robot dairy barn Open House 10-3
MacLaughlin Farms, 4732 County Rd. 41, Tamworth, Ontario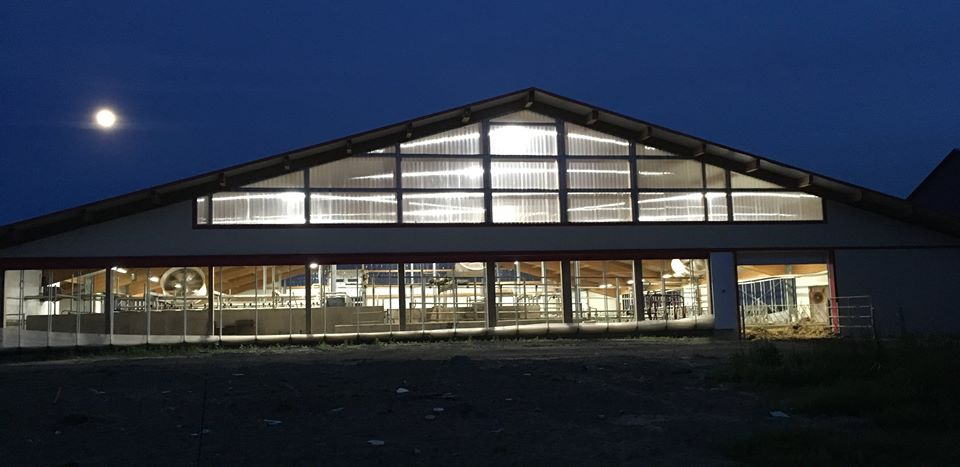 February 2, 2019 - Open House at Ferme Serjean, Quebec
April 7, 2018 - Open House at Newland Farms Inc. in Hunter River, Prince Edward Island
As a supplier of the barn construction, come and visit us from 1pm - 6pm at the Open House organized by Newland Farms Inc. For detailed location information click on the link to view the official flyer -
invitation
.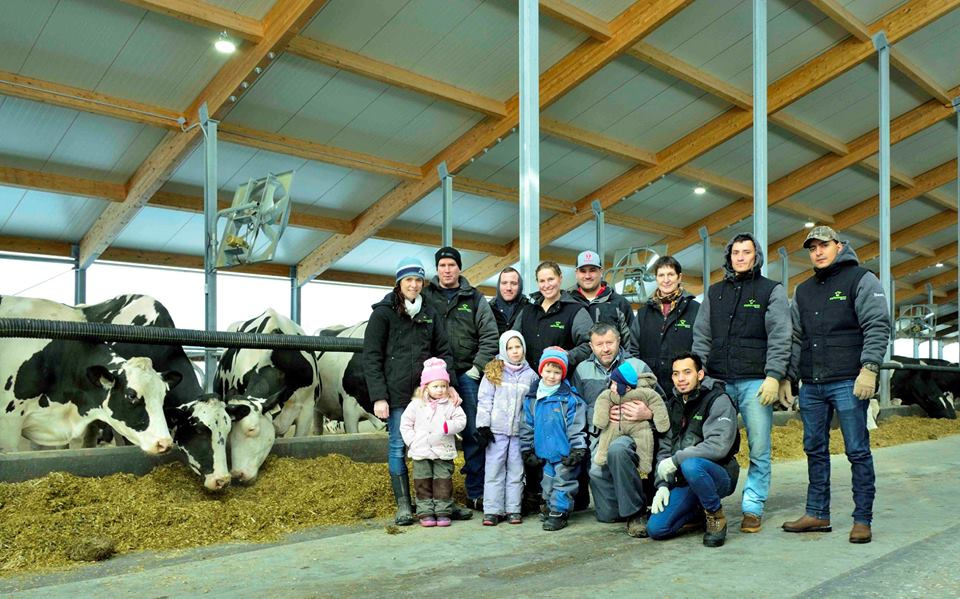 January 31, 2019 - CanWest DHI & Valacta reports
CanWest DHI & Valacta reports the top dairy herd for management score in Canada is Ferme Estermann in Dundee Quebec.
Congratulations to the Estermann family.
We are proud to build their dairy barn with a Wolf structure.